Photo Restoration Service
high quality
Price starts from
per image
Discount Upto
on bulk order
Lazy Mask is one of the best photo restoration companies in its arena. It has more than 30 years of experience. It offers the best quality photo restoration and enhancement service. But the amazing fact is that our price is very much reasonable and affordable. Besides, we use pen tablet usually from Wacom brand to to provide (near zero) non-destructive photo restoration. Whether it is old photos, vintage photos, damaged photos, blurred photos, photo with abnormal exposures, lost pixels or any other deformity, we have the team and technology to restore them with high quality restoration service. Low cost is not an indicator of low quality service. We understand your budget and for that reason, we offer the most budget friendly photo restoration service for you. Still not convinced? Just hit the free trial button and experience the difference.
Vintage and Black & White Photo Restoration
A vintage photo is basically the first print after developing a negative. Now this types of photos are definitely old photos. They may get old look due to yellowish color or dust and spots. At our photo editing production house, we restore these old black and white photos. If you have, knock us right now.
---
Damaged Photo Restoration
Past photos bear the past happy memories and should be saved for future. But, due to many non-skippable reasons, your old happy photos may get distorted, faded, and eventually fully damaged. If you want you can retain these photo by sending us and taking our damaged photo restoration service.
Image Color Restoration
Color is the fundamental element in an image. The whole aesthetics depend on the suitable color blending, but due to many reasons, you photos may get faded. So, take our image color restoration service to bring life to the dead photos. Our professional photo editing experts will apply many Photoshop techniques regaining old glossy and glory.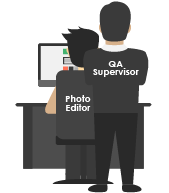 Production QA
Our photo editing services are constantly monitored by a QA Supervisor, who is responsible for ensuring the editing task is in accordance with customer requirement.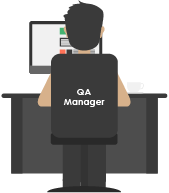 Post Production QA
After the editing is complete, our Post Production QA Manager goes through the edits and ensure the quality as per client requirements and performs corrective edits.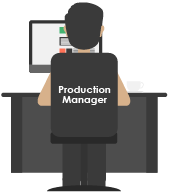 Pre-Delivery QA
After photo editing workflow is complete from the Post Production QA Team, our Production Manager works to ensure the quality before delivering the images to clients.
---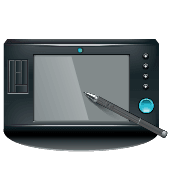 Pen Tablet
We provide high-end retouching service with the help of pen tablet, which makes the retouching more professional & precise; always better than normal processes.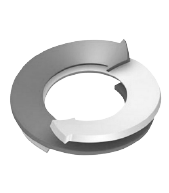 Unlimited Revision
Although our service is flawless, we offer unlimited revisions on our work, if any fault from our end or if the final image do not exactly meet client requirements.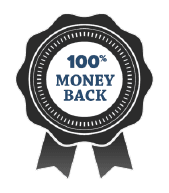 Money Back
With the rigorous QA process, it is rare that you might not get what you wanted. Even after this, if you are not happy with our service, we have a money-back guarantee.
What Our Customers Say

Thank you for your quick turnaround time! It's greatly appreciated. The images look great! Please pass my sincere thanks to the artist.

We're happy with your service and we want to pay an extra amount of US $4 instead of $2.50.
Some of our Clients
---

---